Stunning Websites
Our creative team includes people who have worked for the leading B2B online sites in the Uk for industry.
Our strength areas are designing, building and marketing websites for industry
AMI have a proven track record of producing stunning looking websites for our clients, with excellent useability and google rankings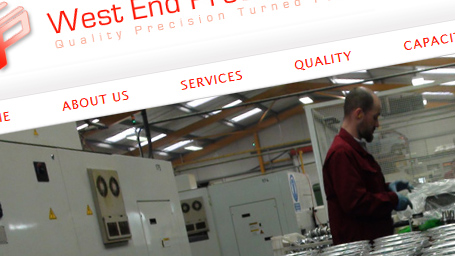 Website Multimedia |
Manufacturing
Using flash animation as part of your existing site can make a big difference to the business success of your key web pages. Our flash banners help win more attention.
Kannect Precision Services - Example

Testimonial
"I would highly recommend using Aspect Media for website work, I am really pleased with the design, it is just what we were looking for and within a few days of the website going live we already have enquiries so the keyword and SEO work is very thorough and comprehensive. Nothing is too much trouble and they always keen to help and offer advice."
Angie Bull (Partner) Security Gates And Doors
"Aspect Media were initially only intending to produce a promotional video for West End Precision, but it soon became clear they were capable of much more, and a new website was also commissioned. Lee and his team have some excellent ideas about how to promote the business online, and we are seeing a really positive impact as a result of their work. I would definitely recommend AMI to any business looking for a promotional video or an increased web presence, they have such passion about their work it is a pleasure to deal with them."
Alex Dziurzynski (Production Manager) West End Precision
"We are very happy with the website which AMI Ltd have produced for Indico Rubber Co Ltd. Our new website looks great and our site is now ranked towards the top of Google for most of our key areas, Thanks to AMI."
Angelina (Office Manager) Indico Rubber Co Ltd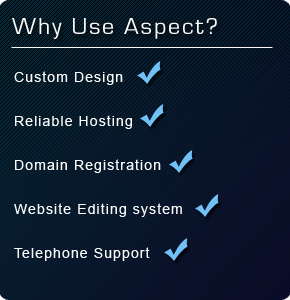 Quick Contact