Stunning Websites
Our creative team includes people who have worked for the leading B2B online sites in the Uk for industry.
Our strength areas are designing, building and marketing websites for industry
AMI have a proven track record of producing stunning looking websites for our clients, with excellent useability and google rankings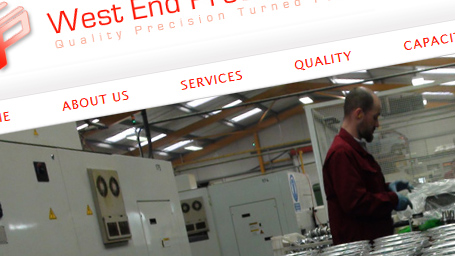 Search Engine Optimisation

for Manufacturing
AMI is a specialist SEO marketing company that have a proven track record in helping companies within the manufacturing industry generate more business on the net. A website that looks great and has good userability and features may not necessarily help you gain business unless its found by the right people. Our team specialise in affordable SEO services for manufacturing companies, UK wide. We have the right people to get your website found under your key search terms. We also help our clients by discovering other terms and keywords which may also generate them business.
We offer a full site assessment to ensure your website is fully optimised in terms of the content and usefulness, helping increase targeted web traffic. In order to gain a better understanding of websites in your industry that are featuring high up on Google searches, we analyse what is working best for your industry and apply this to your site.
Please give us call with no obligation to purchase any package. We will listen to your requirements and will be happy to run through what we think will work best for yourselves, so that you can make an informed decision.
Organic Google Ranking Above: Example Searches: CNC turning, CNC milling (services), rotary grinding, universal grinding, wire erosion (services), complex machining, modern machining facility, can tooling components, surface grinding & much more....
AMI are helping UK manufacturers and engineers produce more sales on-line, see below!