Property Video Tours |

Property Video Company
We provide expert property video tours for residential and commerical sales. Highlight your property features and location so your vendors can view them from the comfort of their chair. Encourage qualified viewings, increasing property exposure.
Purchases are now wasting less time as they are receiving the right type of people. Why not give your customers this option if your a property developer or estate agent.
Video is now one of the best ways to market and communicate your company message quicker to your target audience.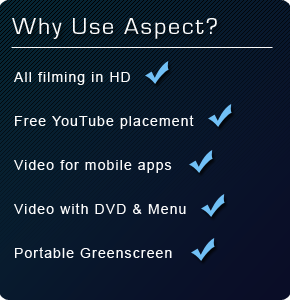 Quick Contact