Post Production Editing Service |

Post Production Filming UK
AMI provide a full post production editing service which includes, using client footage, images, titling and graphics, professional voiceover's, dvd authoring and editing. We also provide post production filming, if you just require a film crew for the day.
Our post production editing and filming services can help complete your video through several stages of production.
Editing Video and DVD film productions
Writing,recording, and editing the soundtrack
Adding Graphics, Titling and Special Effects
Script Writing and Development
We are happy in discussing any filming requirements you may have.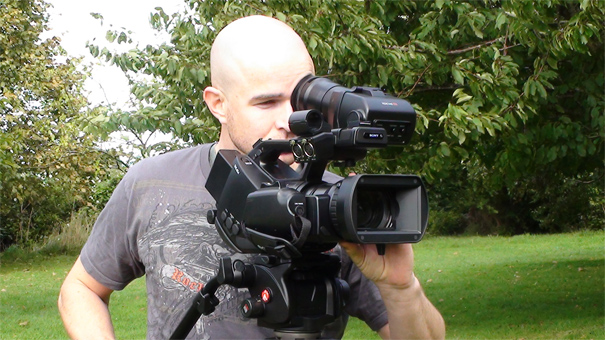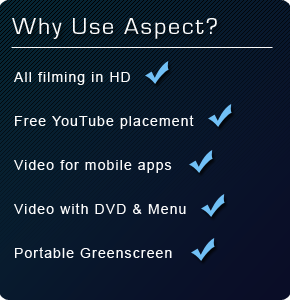 Quick Contact