Comprehensive Marketing Services
Affordable ways and strategies to improve your online presence
Helping companies get found ethically for their key areas, along with making sure they're viewed and linked into the right sites
A number of tools at our disposal which we share with our clients, to make sure they get the most out of their budget and time.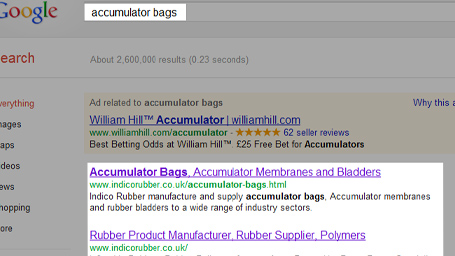 Marketing Agency for
Manufacturing Companies
We are a marketing agency on behalf of mainly UK manufacturing and engineering companies. AMI provide a complete marketing service for manufacturers, which includes: website design, in-house video production editing and filming, website content writing, marketing strategy and management services, SEO services, pay per click management, keyword research, brochure and leaflet design and media buying services.
In order to put an effective marketing plan together we endeavour to understand your customer needs and potential scope for new business or branding. Once we have a good understanding on customer behaviour, we can then act on it.
We have the right people and tools to help your company stay in front of the competition. Our team have been working with manufacturing and engineering companies for over 20 years and in that time have built up a good understanding of what works well. We offer affordable ways and strategies for manufacturing companies to improve their internet presence. We can help your company get found for your key search terms ethically, as well as finding avenues which may generate new and ongoing results. AMI also help manufacturing and engineering companies to be seen and linked into the right sites.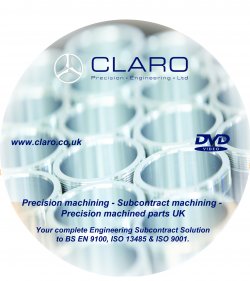 Value added advertising |

Where are your customers looking?
We offer a full value added advertising service, from design to media buying. We work closely with our suppliers to make sure your getting the best possible price and response from your advertising. The AMI team have a wealth of experience in the media industry for manufacturing. Our specialist area is focusing on delivering results for businesses throughout UK industry.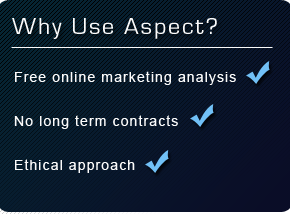 Quick Contact